• Stew Smith • forty and over • mobility • non-impact cardio • over 40 • running • tactical fitness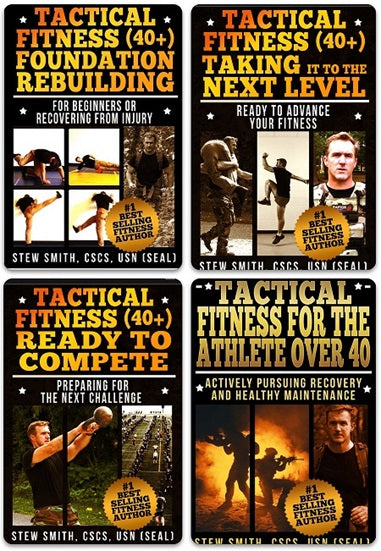 The following NEW RULES are part of the programming used in the new 52 week – four part training series: 
Tactical Fitness 40+. 
From Rebuilding the Foundation to getting Ready to Compete, this series uses the following four rules religiously.
---
• stew smith • aging fitness • combat swimmer stroke • core workouts • fire fighter • fitness writer • forty and over • gut check • injury • military fitness • mobility • motivation • online coaching • tactical • tactical athletes • tactical fitness • tactical fitness series • tactical strength • weight loss • weight training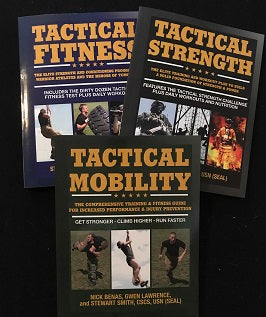 As a military, police, and fire fighter fitness writer for over 20 years now, the term Tactical Fitness did not exist when I started. Now, in the last decade resources have been spent by all elements of tactical fitness and a new fitness genre has been born. The following is my current library of Tactical Fitness Programming to include books, ebooks, and online coaching products and services:  Tactical Fitness - At the core of this program is the Tactical Fitness Test which measures 12 standards for your physical capacity, including: cardiovascular conditioning, strength, muscle coordination, and stamina. Tactical fitness means having...
---
• stew smith • forty and over • injury • maintenance • military fitness • mobility • recovery • tactical fitness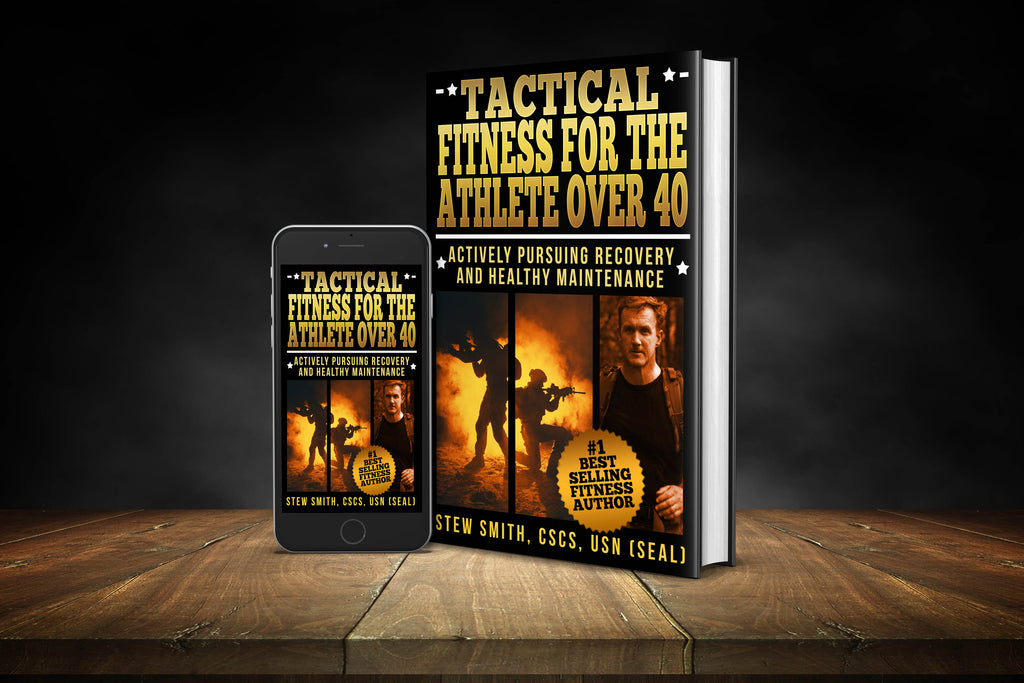 Save Money on Amazon.com getting the Kindle version or the book on this site if you prefer the printed version.  Bonus!  We will send you the PDF version for FREE if you post a review on Amazon after the Amazon Kindle purchase if you want to print it out, etc...The new book and ebook titled Tactical Fitness For the Athlete Over 40: Actively Pursuing Recovery and Maintenance has much to offer. Not only does it share the 20 year journey the author has had with training for sports, high level special ops programs (Navy SEAL), but most importantly some life...