• Stew smith • BUDS • BUDs prep • selection • spec ops • to and through training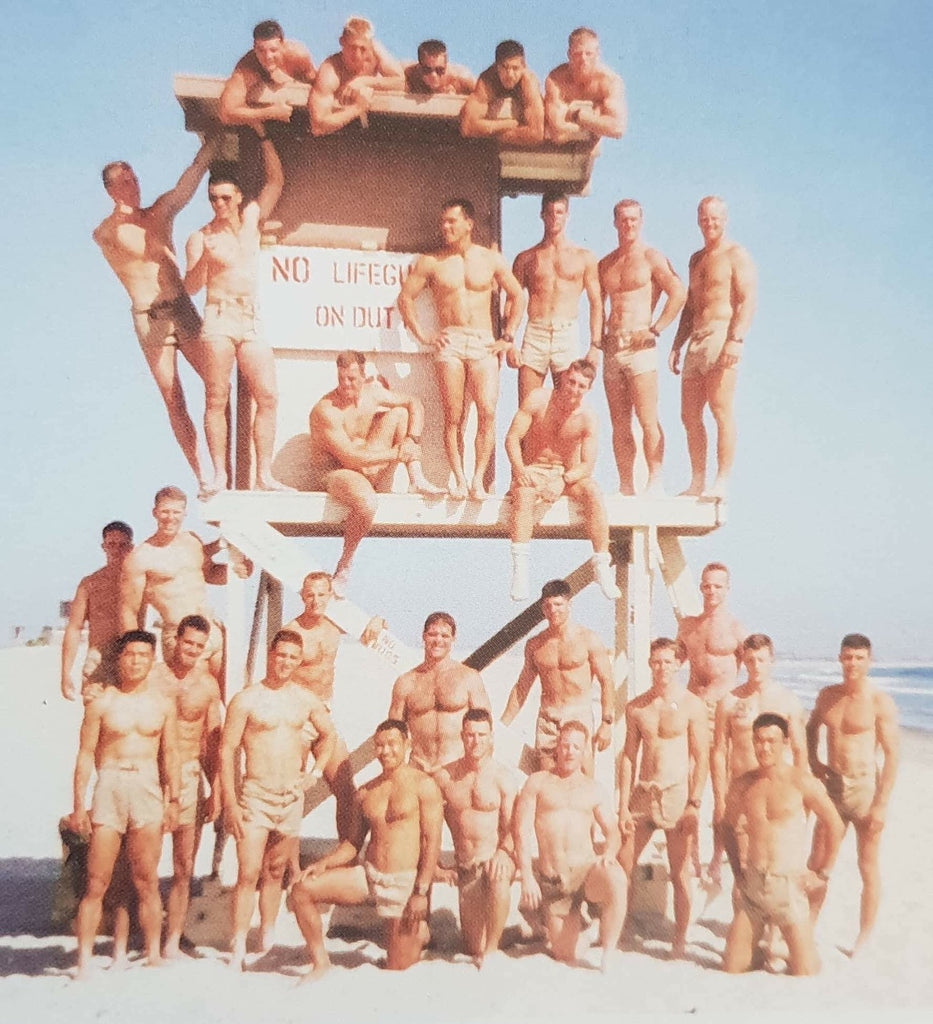 Do Not Miss Out On What a Majority of Spec Ops Candidates Fail to Do(Train Specifically to Get Through BUD/S, Selection, etc..)  Many people focus simply on getting accepted into difficult programs but never consider that they should also be preparing themselves for the challenges of getting THROUGH the training. This requires specific focus and ALWAYS a level up in effort levels. Believe it or not, most people do not know, understand, or have ever experienced what they need to do to prepare themselves. Here's why I say that...  Most Spec Ops Candidates Think They Are Ready Because: Often military...
---
• Stew Smith • BUDS • candidate • durability • jeff nichols • pst • recruit • selection • spec ops • stew smith • strength
Work to Achieve These Scores / Times on the Following Events(Then - You MIGHT be Ready) Jeff Nichols and I recently did a Tactical Fitness Report on how we assess candidates throughout the process of training.  Not just as an initial assessment, but this chart can help you see where you meet up on the spectrum of training that will place you in the top 25% of candidates in spec ops selection programs.   The Tactical Fitness Report (video) The Charts and Exercise Standards of Selection Preparation TRAINING PROGRAMS FOR YOU - IT DEPENDS ON THE FOLLOWING:- your athletic history (sports/training...