• Stew smith • BUDs prep • goal setting • pst • seasonal periodization • spec ops pipeline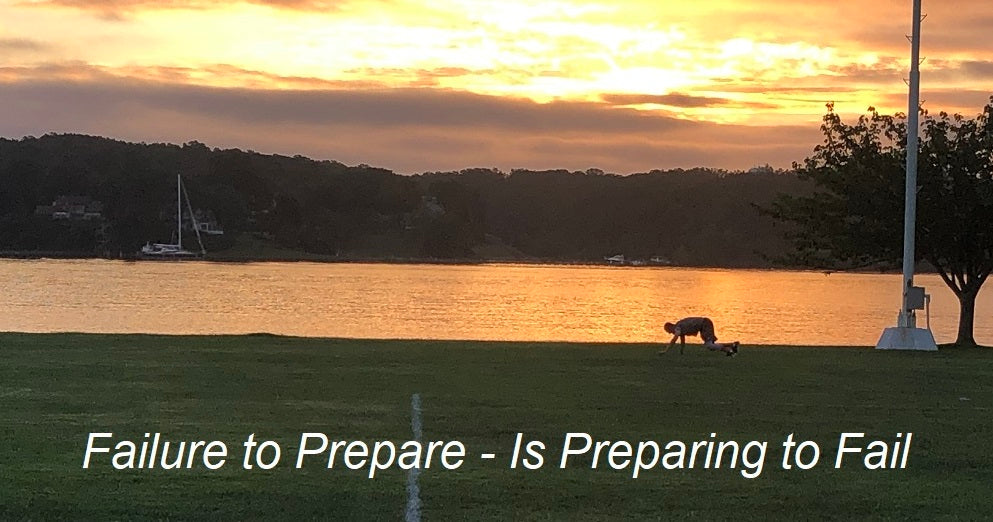 Are Your Struggles Really Road Blocks or Internal Problems?  We all have faced unforeseen challenges when on a journey to achieve a goal. You being able to quickly adapt and handle that situation will be a life skill that you rely on the most in your future no matter what you do in life. The question is however, are these challenges you are facing caused by your failure to do research, failure to have contingency plans, and/or lack of preparation? If so, then these "roadblocks" are not an institutional process to see that you fail, it is an internal problem...
---
• stew smith • business • goal setting • goals • gut check • keep moving • mental toughness • motivation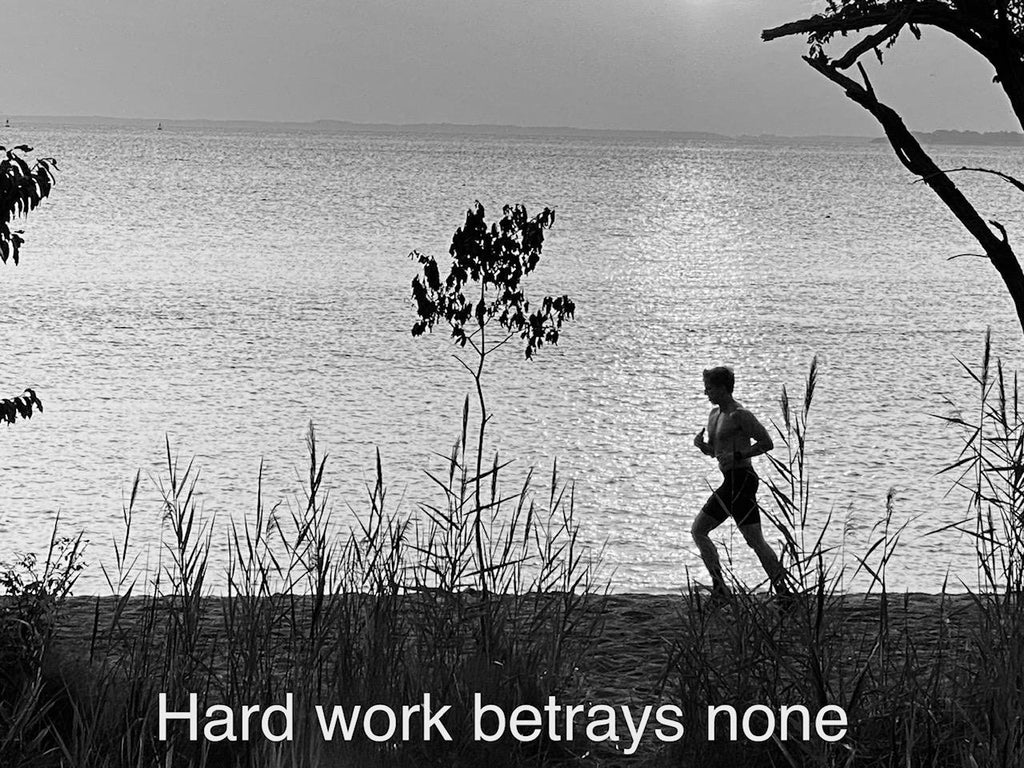 Understanding the Psychology of Fitness  When you think about any growth process from goal achievement, fitness training, business / career goals, there is a unique journey that takes place that is not typically easy. In fact, the journey maybe riddled with doubts, failures and learning experiences that can start to replace the focused hard work that you have put in to getting to where you are at that point in time.    I have often used the five phases to describe to people how they are going to feel in the near future about starting a fitness program whether as...