• Stew smith • beginner workouts • calisthenics • covid weight gain • get started • home gym • keep moving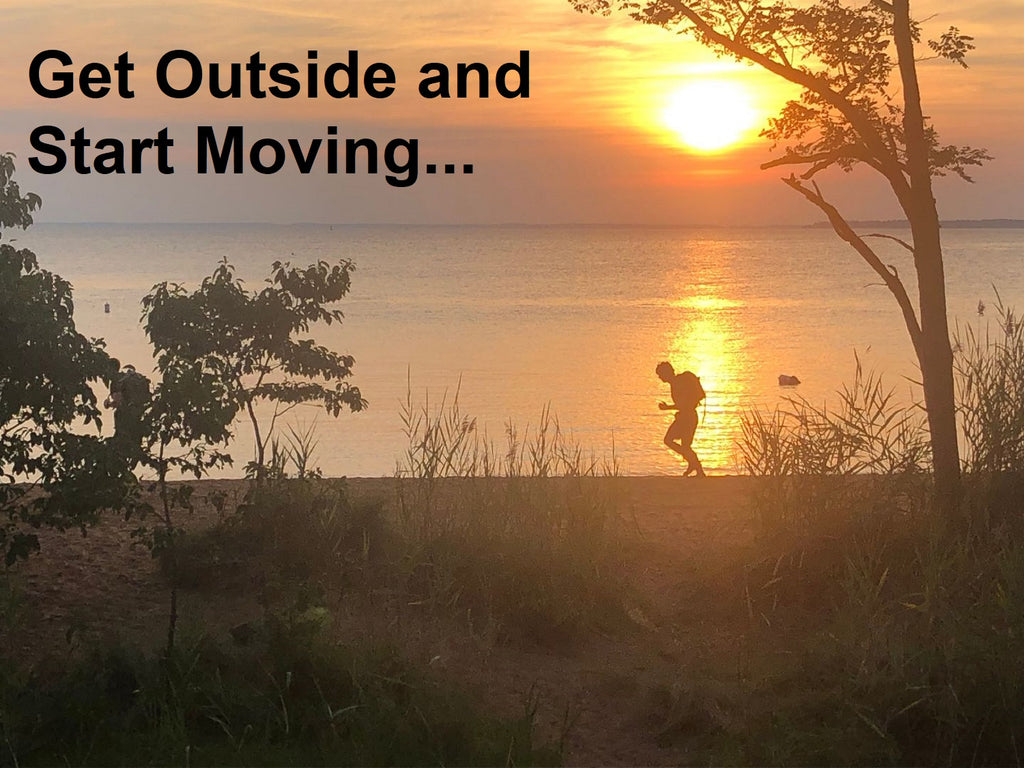 The Covid Weight Gain is Real - Time to Get Outside and Burn It Off!  This past year has been nuts on everybody. Changes to the schedule that usually kept us more active occurred and many of us lost events that would normally motivate us to train / lose weight for things like class reunions, graduations, weddings, sporting / racing events have all disappeared. This year required more self-discipline than ever before as it was easy to stay home and avoid doing our normal routines. The physiological and psychological stresses on us are obvious and one of the first signs...
---
• stew smith • business • goal setting • goals • gut check • keep moving • mental toughness • motivation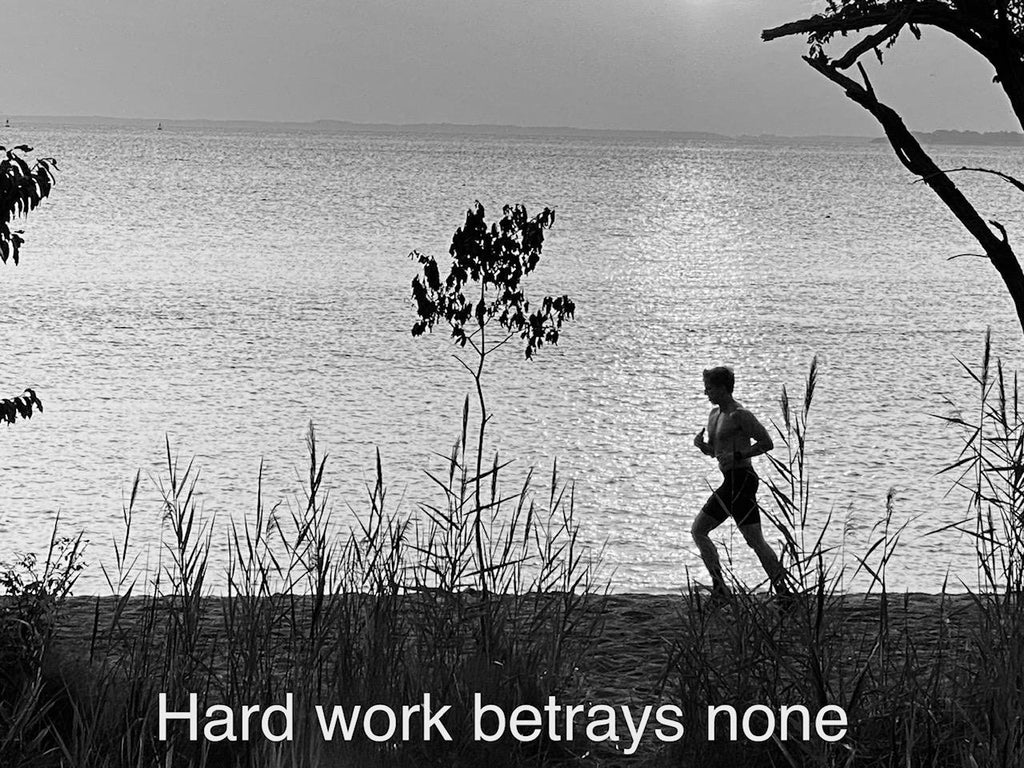 Understanding the Psychology of Fitness  When you think about any growth process from goal achievement, fitness training, business / career goals, there is a unique journey that takes place that is not typically easy. In fact, the journey maybe riddled with doubts, failures and learning experiences that can start to replace the focused hard work that you have put in to getting to where you are at that point in time.    I have often used the five phases to describe to people how they are going to feel in the near future about starting a fitness program whether as...