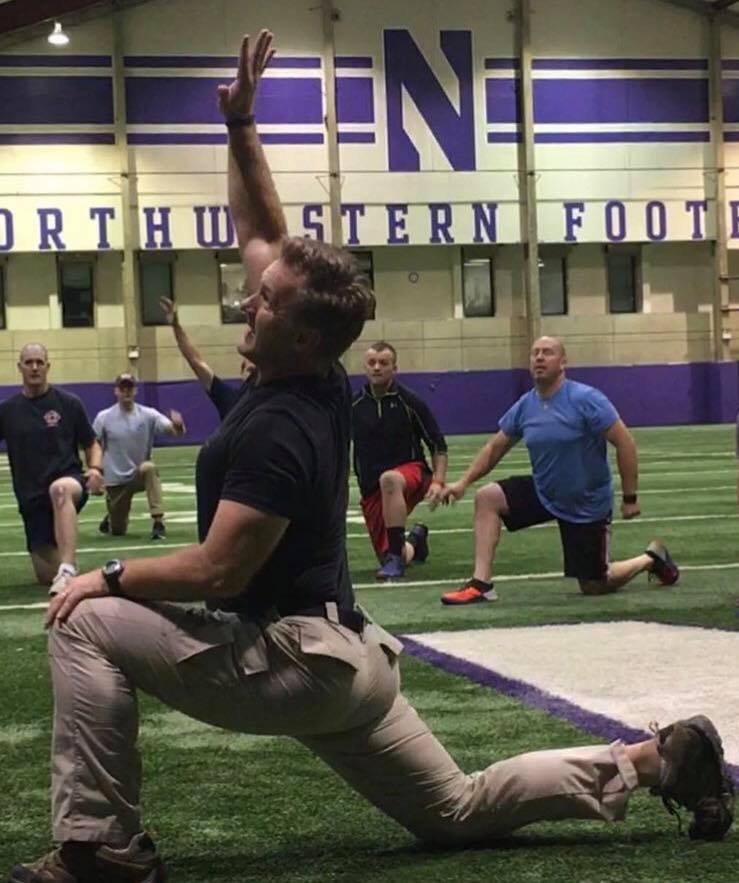 stew smith fitness
PTclub: Online Coaching with Stew Smith
Not meeting personal and professional standards of fitness and health? Try some one - on - one personalized assistance with your training goals and consider Online Coaching by Stew Smith CSCS.
By working together we will build a program that fits your abilities, prepares for goals, fits into your days per week, time per day, equipment available, and your facilities available to utilize in your programming.  Together we build your training ONE week at a time and our discussions and your feedback will help create each week thereafter. 
The Stew Smith PT Club Program - Online Coaching - One on One with Stew Smith Delivered ONE week at a time.

This is what you get! 

Each week, I will provide you a weekly training plan and your feedback helps to create the next week. I work with you every step of the way.

Each week / during the week we discuss how the week is going / answer questions / concerns / make changes if needed. We move through the 12 week plan one week at a time and if there are weeks you prefer to repeat (or need repeat due to illness / busy) it does not count as one of your weeks.
You can re-up too at a reduced price as well after 12 weeks (save $200 for every future cycle you purchase).

We have some people on the program for over 5-6 years now so it is up to you when you are done.

From basic fitness to advanced performance, we can help you with weekly workout plans with direct feedback from Stew Smith as needed.
Message From a 40+ year member (PT CLUB):
I recently had the opportunity to try out Stew Smith's PT Club coaching program and I have to say, I am thoroughly impressed. As a guy over 40 myself, I was looking for a program that could help me get back in shape without risking injury. Stew's coaching program exceeded my expectations in every way.

One of the biggest things I appreciated about Stew's coaching program was how it took away the guesswork of what I should be doing every day. All of my workouts were predetermined by Stew and tailored to my current fitness level. Not only did this make things much easier on me, but it also ensured that I was getting the most effective workout possible.

Another great thing about the program was having direct access to Stew himself. As an ex-Navy SEAL and one of the world's foremost experts on tactical fitness, I knew I was in good hands. Stew was always available to answer any questions I had and was very responsive to my needs as an individual. I felt like I had a personal coach right there with me the entire time.

Overall, I would highly recommend Stew Smith's PT Club coaching program to anyone looking to get back in shape. The program is affordable, effective, and most importantly, safe. With Stew's guidance, I was able to increase my flexibility and improve my overall fitness level without putting undue stress on my body. If you're serious about getting in shape, this is the program for you.
Click the button and Stew will contact you and get you started ASAP...
---
Share this Product
---
More from this collection