Being in business online requires work, but you can streamline your efforts and NOT waste precious time and money by checking out the below training videos:

So, to celebrate the reopening of our "DIY Media Marketing Academy" we've been sending out a whole LOT of free goodies.

In case you missed any of them, here's the Reader's Digest version with easy links :-)

VIDEO: Interview with former Navy SEAL, Phil Black, who was on "Shark Tank!".

Watch the interview here:
http://diymediamarketing.com/navy-seal-shark-tank/


VIDEO: 3 Reasons You Need a Podcast
In this video Stew and I share WHY everyone needs a podcast and how you can leverage it to build your business… even if you have NO list right now!
Also, check out the AMAZING checklist Stew put together in this blog post 
"Checklist: The Tools and Steps Of Building Your Own Podcast"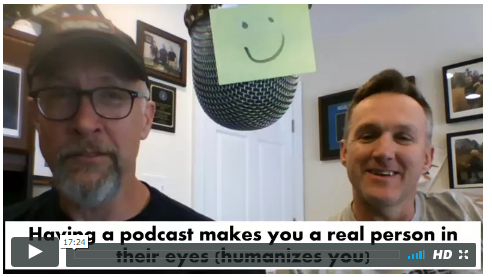 VIDEO: The "Formula" To Our 40+ Years of Being in Online Business
Would you have liked to be a fly on the wall and listen in as we shared THE truth that has built our businesses for a combined 40+ years?

You can! (Hey, it's like 5 minutes... you've got 5 minutes :-)

Enjoy the video here: http://diymediamarketing.com/secret-formula-40-years-online/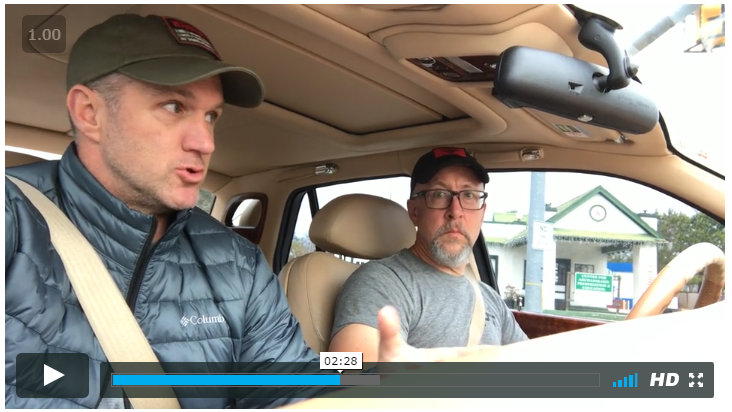 This is a just an example of the kind of cool content you can expect from "DIY Media Marketing Academy" (along with coaching, live training, and much, MUCH more!).
Check out how you can join the "DIY Media Marketing Academy" TODAY - open enrollment ENDS in midnight tomorrow (Wednesday April 12).

Enjoy the goodies!

Stew

Do it now... open enrollment closes TOMORROW!  
Check Out the DIY Media Marketing Academy Now
http://diymediamarketing.com/join-the-academy/
While you are here - check out the public blog as it is also filled with great business growing ideas!
See you on the inside :-)
Hi - This is a new program that Fitness Coach / Author / Online Business Entreprenuer - Stew Smith have developed:
S


Stew and Jim